There are speculations that King Charles III may abdicate for his son Prince William as he's preparing Prince George ( William's son and Charles grandson) who's second in line to the throne to take the big role.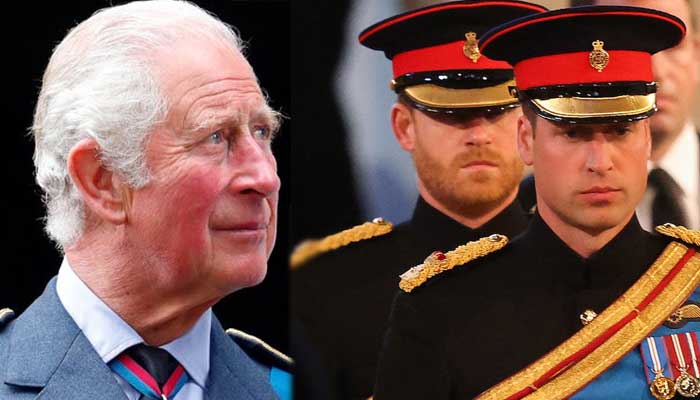 Some fortune tellers and royal expert think that the 74-year-old monarch, who ascended to the British throne after the Queen's death, will possibly abdicate the throne due to his advanced age.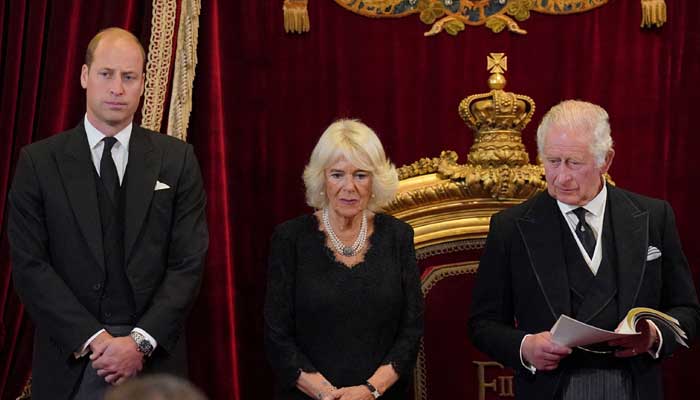 The newly crowned King, who shares a close bond with his grandson Prince George, is reportedly preparing William's son as future monarch.
However, in the line of succession, William is the next in line. But there are rumours and speculations that the Prince of Wales won't take the throne due to some mysterious reason. If the rumours are to be believed William won't succeed his father as monarch.
Meanwhile, fortune teller Jemima Packington, who predicted the Queen's death, claimed Charles will hand over the reign to his eldest son in his life.
Author and history writer Hilary Mantel previously claimed in an interview that William could be the last ruling British monarch and his son Prince George will never be a king. She told The Times that William will be crowned monarch after Charles – but that line will end there, adding "I think it's a fair prediction, but let's say I wouldn't put money on it.
She continued: "It's very hard to understand the thinking behind the monarchy in the modern world when people are just seen as celebrities."
Now, royal expert Robert Jobson shared his knowledge about King Charles and Prince George's relations, saying Kate's son has an "important relationship" with his grandfather.
"So I think it's important, I think that relationship between the king and George is gonna be very important, as was the relationship between the Queen and William, in guiding him about the next stages of what what is expected," he told Express US.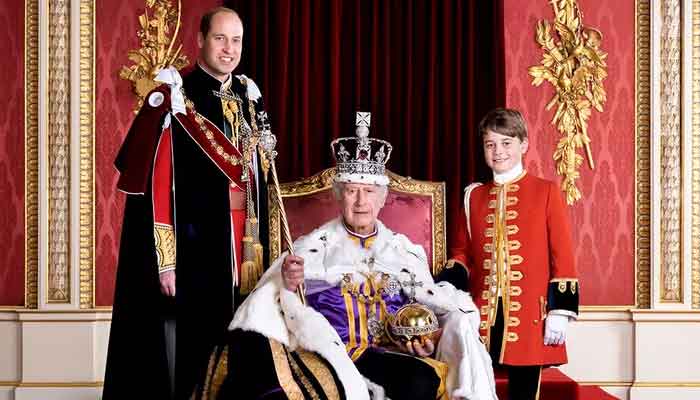 The expert added: "Those plans are not happening in a formal way. You know, he's a very loving guy. I think when you see the king publicly, he can look a bit austere and a bit distant.
"And it's an amazing experience to have cups of tea and little, you know, take tea parties in the end the tree has, so I think it's gonna be a subtle management in terms of George, but the king knows, you know, the next 10 years is going to be here. Have to groom this guy readiness, readiness in case it's his time comes."
William and Kate's son is seemingly aware of his royal duties and future role. In 2021, royal biographer Robert Lacey wrote in his book "Battle of Brothers" that George allegedly learned about his future role in the summer of 2020, around his seventh birthday, per the Daily Mail.