After five days of agonising search for a missing submersible carrying five crew members, the United States Coast Guard announced that all passengers of the ill-fated vessel Titan had passed away after they found debris on the floor of the ocean where the search was being carried out.

With the world still reeling from the shock of the passengers and the submersible missing in the open seas, the announcement provided closure to the loved ones of those aboard the sub, which was headed on an excursion to view the Titanic wreck on Sunday.
Among several mourning the loss of lives on the 22-foot vessel, are the family and friends of the crew members who boarded their final journey, unknowing of what awaited them — merely in a matter of an hour and 45 minutes.
British businessman Ben Goldsmith, too, grieved over the loss of his "friend" Shahzada Dawood and his teenage son Suleman, both of whom died in the Titan submersible implosion.
The 49-year-old Shahzada was the vice chairman of major Pakistani conglomerate Engro Corporation, along with heading several other entities and being a member of several various organisations.
Taking to Twitter, Ben — who was the ex-brother-in-law of Pakistan Tehreek-e-Insaf Chairman Imran Khan — wrote about the tragic loss of the two lives.
"My friend Shahzada Dawood was a good and kind man," he tweeted.
Goldsmith termed the loss of the father-son duo "devastating."
"God bless them," he added in his tweet.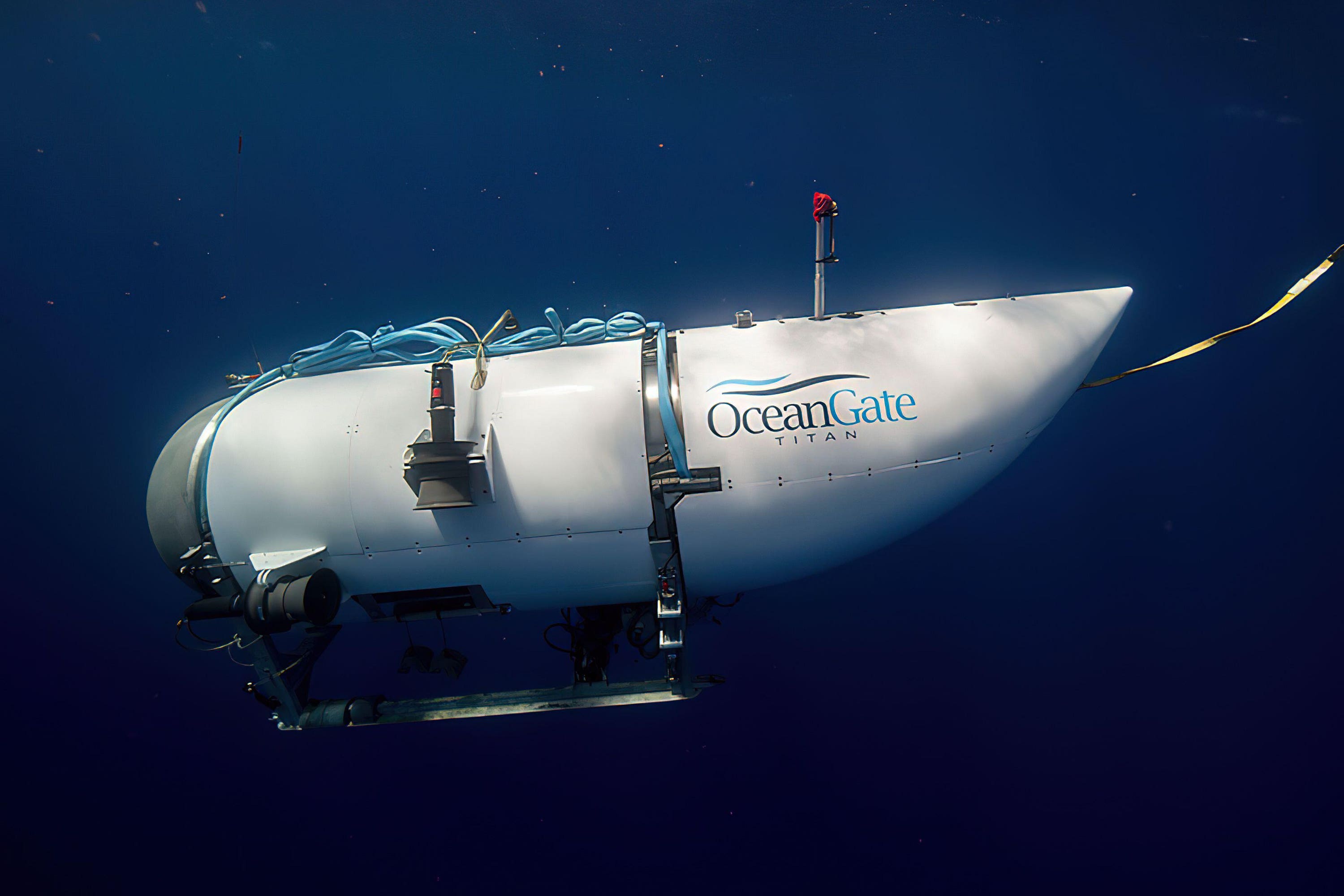 In a presser a day earlier, the US Coast Guard announced that the bodies of the five crew members of the Titanic submersible may never be recovered from the ocean where they tragically perished.
The Coast Guard confirmed the discovery of shattered pieces of the Titan submersible, located 500 metres from the bow of the iconic ship, Titanic. The search for the Titan, operated by OceanGate Expeditions, came to a devastating end when fragments of the vessel were found on the ocean floor.
The crew likely died before rescue efforts were initiated, as military planes detected what could have been distress signals after their deaths.
"The implosion would have generated a significant, broadband sound that the sonar buoys would have picked up," Rear Admiral John Mauger of the US Coast Guard explained.
The men, including British billionaire Hamish Harding, OceanGate CEO Stockton Rush, French Navy veteran PH Nargeolet, as well as Shahzada and his son Suleman, faced an instant death as they attempted to witness the famous shipwreck, paying $250,000 each for the opportunity.